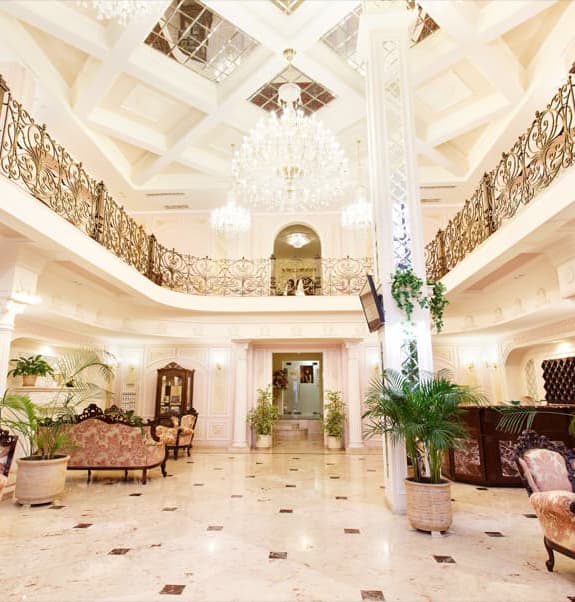 About Hotel
5 star hotel California was opened in 2012. It's located in the central part in Odessa, on Yevreyskaya str. Wander around, and you see Deribasovskaya str, Opera and Ballet Theater
A little bit further there are a "lungs" of Odessa – Shevchenko Park, and Healthy Road. The "neighbor" of California hotel is – The main synagogue of Odessa. The building is an architectural monument; it was built in 1850 according to the project of the Odessa architect but Italian origin – Franz Morandi.
If you decide to stay at the California Hotel, you will make the right choice. In this comfortable hotel, guests feel themselves relaxed and cozy. Businessmen and travelers will like the perfect location of the hotel.
Our advantages

european level of service

beauty saloon

thai massage

conference hall

sauna and russian bath

gym

secure parking

VIP meeting at the airport and taxi order

Order and delivery of railway and air tickets

Order and delivery of theater tickets and tickets to the cinema

Rent and car rental

Transport service, the organization of transfers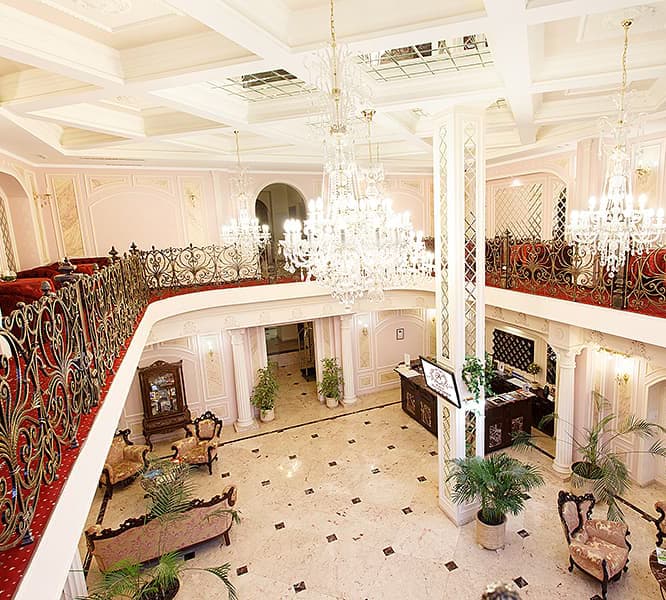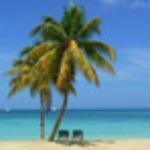 Интерьер каждого гостиничного номера продуман до мелочей: новейшие системы связи и освещения, комфортная мебель, современная сантехника, текстиль и постельное белье самого высокого качества — все подобрано со вкусом и любовью для создания спокойной уютной атмосферы и отдыха с комфортом. В нашем отеле можно оздоровиться в сауне, получить spa-процедуры в салоне красоты — для релаксации и омоложения. В ресторане можно отведать блюда настоящей Одесской кухни, отметить торжественное мероприятие, юбилей или свадьбу. Новобрачные могут продолжить праздник после ухода гостей, воспользовавшись специальным предложением для молодоженов.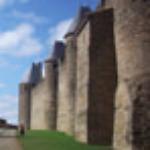 Давно хотела съездить в Одессу зимой, и вот наконец то чудо свершилось и мы компанией в чудесном городе, для проживания выбрали отель Калифорния,так как понравились отзывы, хорошее месторасположение,да и фотографии выглядели очень уютно.Проживанием остались очень довольны) прекрасный персонал-всегда с улыбкой исполняли любое пожелание, хороший, завтрак и обед (которые абсолютно бесплатны),сам номер чистый, уютный, а холл поразил роскошью и убили. Вообщем имя целом 5+,так держать!)